Platinum Sponsor Details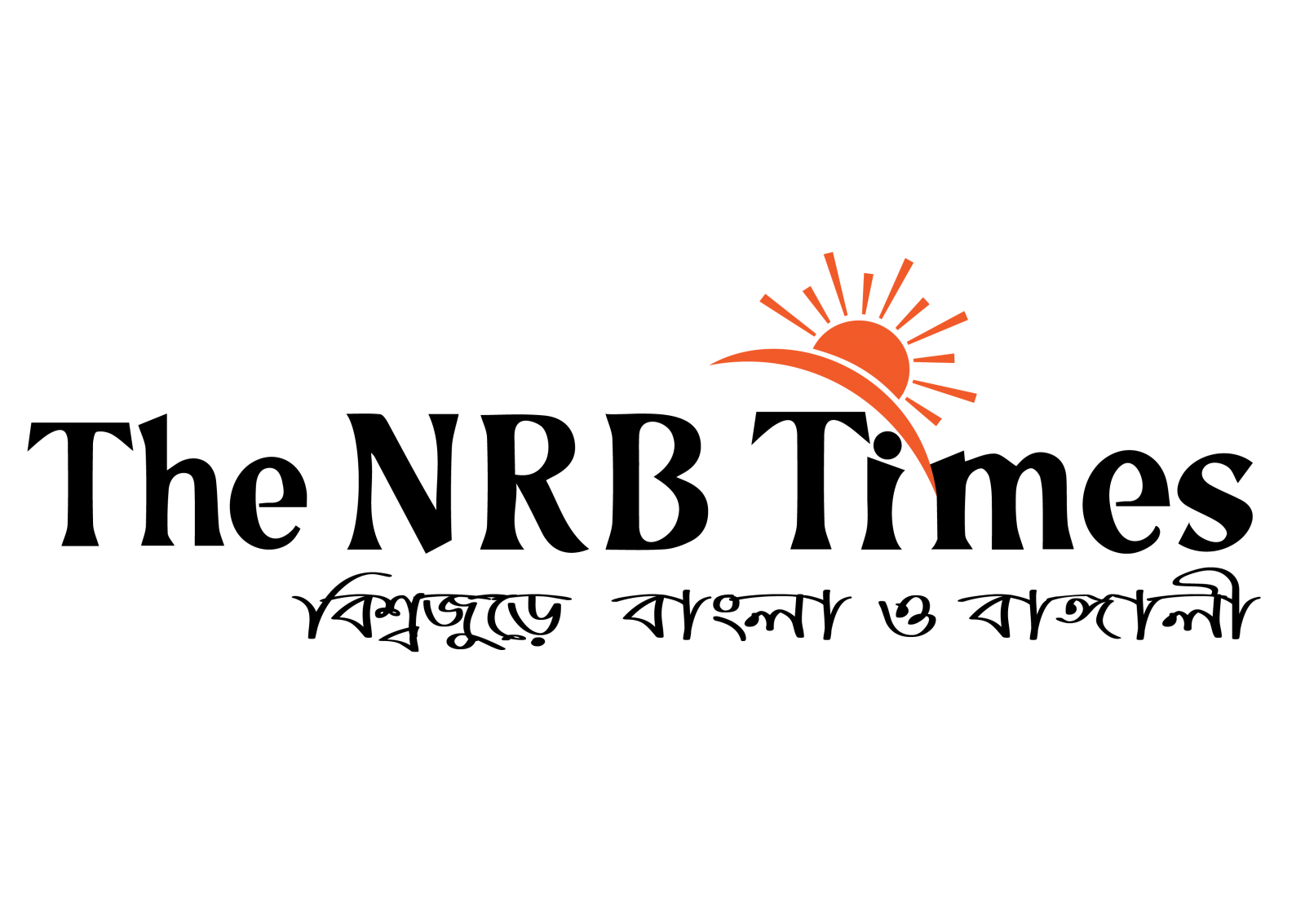 The NRB Times
Jamaica, ny
Profile
The NRB Times
NRBtimes.com
is an Bangladeshi online news portal focusing news about Non-Resident Bangladeshi living around the world.
NRBtimes.com
runs from New York, USA. The news portal is in Bangle language. The portal publishes news from other online media and publishes on its website: news on Bangladesh, economy, sports, entertainment, education, health, technology, job notice, marriage office, community center, film and music.
In short, NRB Times will present information on wide ranging subjects directly of interest to the business community particularly to the NRBs and will highlight collective problems, prospects & polities of the business world.
Naturally, NRB Times will reach a wide spectrum of readers throughout the country and most Bangladesh families abroad including industrial houses, diplomatic missions,' trade development authorities, chambers of commerce and distinguished personalities in trade commerce, industry, politics and other professions.
This medium is, therefore, of considerable value to the advertisers as they can reach far and wide with, an insertion in this publication.